Lil' Yogis (4-10 yr)
This class is taught by: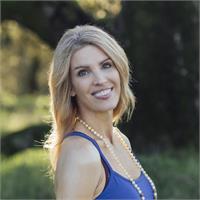 Susan is a Registered Yoga Teacher at the 500hr level. In addition to adult yoga, she is certified in Children's Yoga, and has a BA in Psychology. Susan finds yoga enhances our compassion, confidence and creativity. She's passionate about the benefits of yoga as a transformative practice deepening both internal and external strength. Yoga promotes inner ease, giving us clarity to share authentically. She's grateful to share her love of yoga.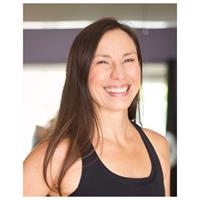 Tiffany fell in love with yoga when she was pregnant with her first child, and practiced prenatal yoga throughout both of her pregnancies. After having two children, yoga became her "me time" and helped her be a more patient mother. It also helped her on her fitness journey after realizing two pregnancies and aging were taking their toll on her body and health. She decided to share her love of yoga with others through teaching Vinyasa, Gentle, Yin, Prenatal, Senior, and Kids Yoga. Her attention to detail lends to descriptive cues, and she offers options for all levels.
Our Lil' Yogis class blends the teachings and values of traditional yoga (deep breathing, relaxation, postures, concentration, meditation, focus) with games, activities, music, dancing, laughter, and lots of fun!
$14 Drop In
$45 4-Week Series (valid for 6 weeks)